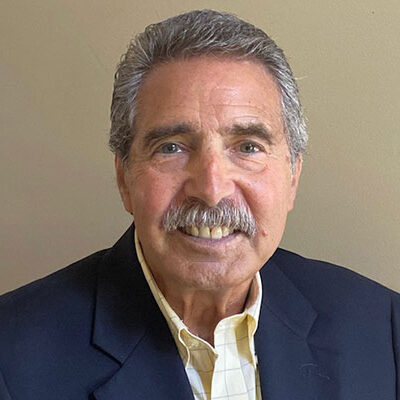 Salvatore (Sal) is a Senior Partner Spuhler Associates. For fifteen years, he was an HR and Finance executive with CARDONE Industries. As The HR GodfatherTM, he brings Spuhler clients thirty years of experience as a senior Human Resources executive in multiple industries, including having successfully hired hundreds of executive, management and key contributor positions.
In addition to HR and Finance, his career has encompassed executive responsibility for functional areas such as Legal Services, Procurement, Regulatory Compliance, Government Relations, Community/Public Relations and Corporate Security. Sal also founded a full service HR consulting firm with clients in such diverse businesses as manufacturing, government defense contracting, aviation, financial services, fast food restaurants (Chick-fil-A and McDonald's), wholesale distribution, health education and not-for-profits.
Sal has a Master's degree in Human Resource Management and a Bachelor's degree in Economics. In addition, he has been certified as a Senior Professional in Human Resources by the Human Resources Certification Institute. Sal has served as a guest lecturer at multiple universities, a speaker at Chapters of the Society for Human Resources Management and an instructor on HR subjects at national webinars.