Your bridge to new
Opportunities
 from our Executive Placements

I have worked with many recruiters over the years but none like Ron. He goes the extra mile, I was not just a number, he was available 24/7, he is extremely confidential and sensitive to the emotional side of the process, and best of all, he helped structure a deal when it seemed unlikely.
Russ Eggert, VP of Sales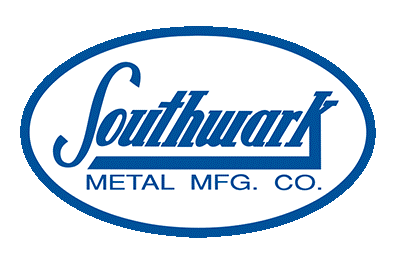 I loved working with Ron, he was the best recruiter I ever worked with. He really wanted to get to know me professionally but more importantly personally. He was so patient with me as I contemplated a difficult job change. We are friends for life and I highly recommend him if you are looking to make a career change or need help finding talent within your organization.
Maura Coyle, Chief Financial Officer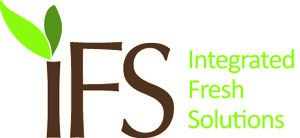 I was contemplating a career move for some time but never pursued a change until I had the privilege of meeting Ron for lunch. One week later, I had a job offer and am thrilled with my new career. Additionally, Ron went the extra mile in helping my daughter. She just graduated from Rutgers and needed career advice, he quickly worked with her to improve her resume and helped her find a great Customer Service position within the Pharmaceutical Industry.
Gina Harlan, Vice President, Finance

Having dealt with executive search firms on both sides of the equation, I can truly say that Spuhler Associates goes above and beyond the norm for individuals or companies looking for a partner. Ron's professionalism, personal involvement, insights and guidance were an integral part of a successful move that ultimately has led to my dream job.
Jason Scott, EVP of Vendor Relations & Product Strategy
Ready to take your career to the next level?
Please contact us to get started.
(856) 313-1479

Ron was a value contributor to the MERA Sales Council for several years, he has deep knowledge of Remanufacturing and the Automotive Aftermarket. I highly recommend that you get to know Ron.
John Chalifoux, President & COO
MERA Association for Sustainable Manufacturing

Ron's transition from the industry side to executive recruiting was flawless. He is one of the hardest working individuals I know. He did some amazing things to help grow Whalen Search Group. We certainly have plans to work together to better serve the customer and capitalize on market opportunities. I wish him continued success.
Liz Whalen, CEO and Founder