Executive Search
One Great Leader at a Time
Spuhler Associates is a distinctive executive search partner with broad industry expertise and National Reach.
We focus on transformational leadership!  Our business delivers leaders which will shape the future of your company.  We've placed high end professionals in varied industries and verticals.  If you are looking for impactful professionals who are fully vetted and prepared to help your organization, Spuhler Associates is your preferred executive search partner.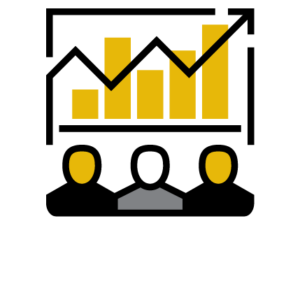 Executive search is our expertise regardless of the Industry. Undoubtedly, we are experts within the automotive aftermarket industry. However, we consider ourselves as being industry agnostic. Our process insures that we first grasp the industry quickly. In fact, 25% of our placements occur outside of the automotive sector and a significant growth segment for us.
Additionally, many of our clients chose us as they are looking for a fresh perspective.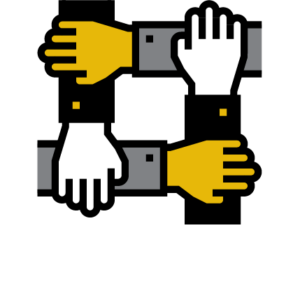 Our 6-phase executive search process is proven with "Culture fit" being paramount. Once we have a Culture fit, the rest of our process and candidate "funnel" does the rest. We are tenacious and have a sense of urgency that is unmatched in the industry. We get results quickly, but more importantly, our placements achieve results and are long-term culture fits.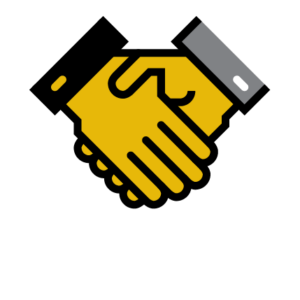 We are an extension of your HR organization, so you can count on us to maintain confidentiality and the highest level of integrity. We are committed to supporting your short- and long-term HR needs and strategy. To provide the best possible results, we appreciate total transparency and good communication.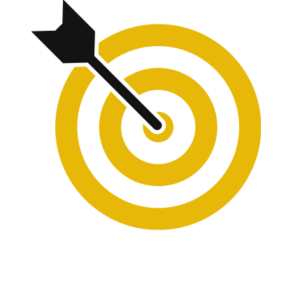 We listen to our customers and address any pain points and pride ourselves in exceeding expectations each and every time and going the extra mile. We are only satisfied when we have met your needs, and when you are happy. Failing to deliver on the search or providing an unsuccessful placement is not an option.
Global Reach with Local Roots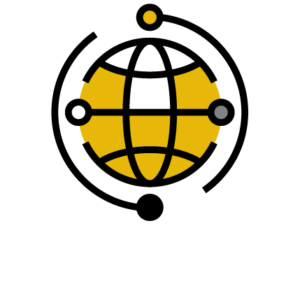 Our assignments span North America, from every major city to the most challenging and remote locations. Being a native of Philadelphia, our grassroots is also a strength for us.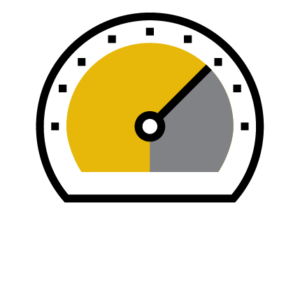 We provide our clients with the same executive search results and value-added services as any renown executive search firm with boutique rates and personalized service. Additionally, for executive placements we stand behind our work and provide an 18-month performance guarantee.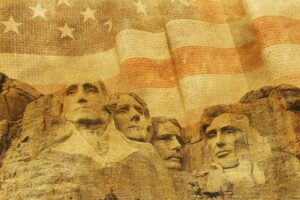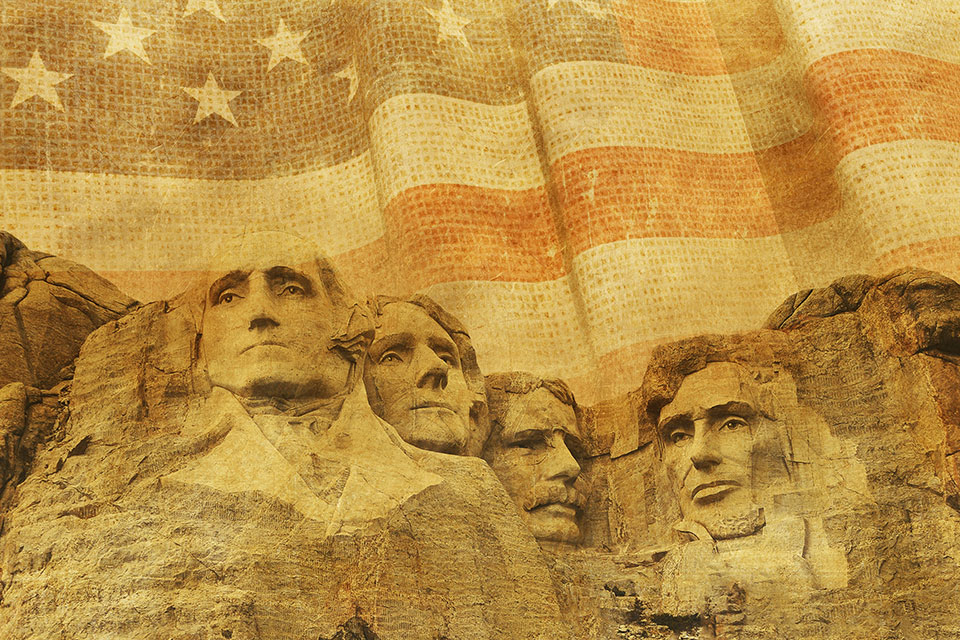 Presidential character – whether running a country or a corporation – the unique qualities found in acknowledged leaders…
Read More
Spuhler Associates is well connected within SHRM, the local community and the Industries we serve.

Young Auto Care Network Group


Association for Corporate Growth

Chamber of Commerce Southern New Jersey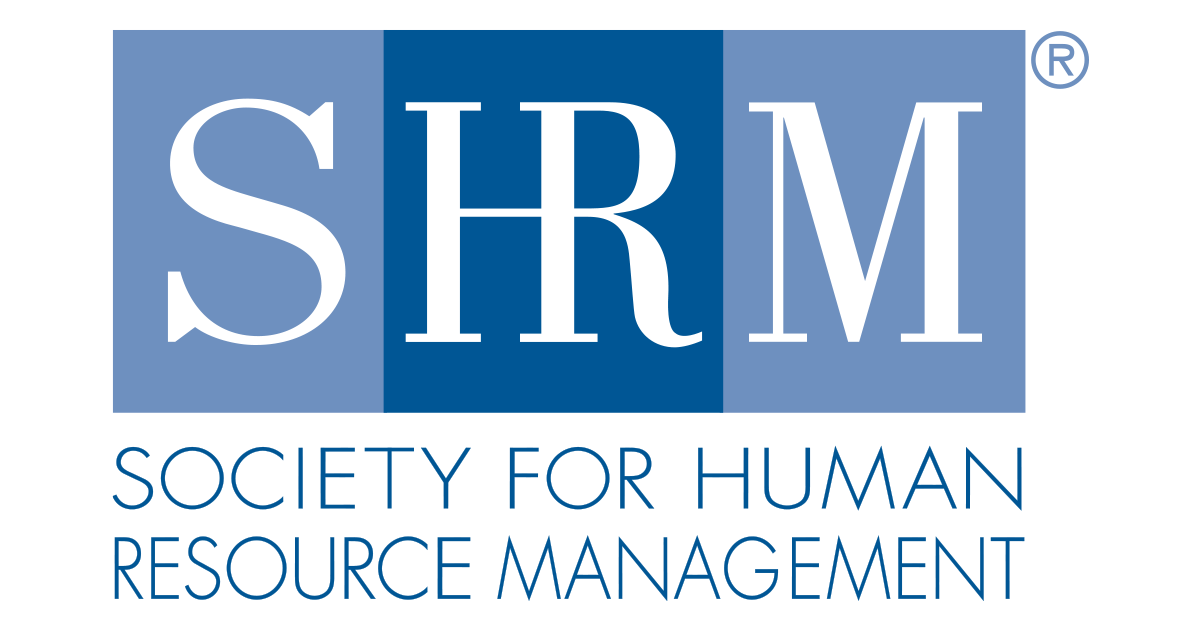 Society for Human Resource Management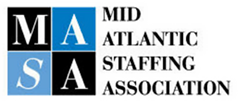 Mid Atlantic Staffing Association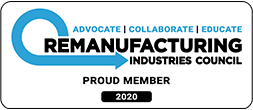 Remanufacturing Industries Council