Acquiring the right talent is the most important
key to growth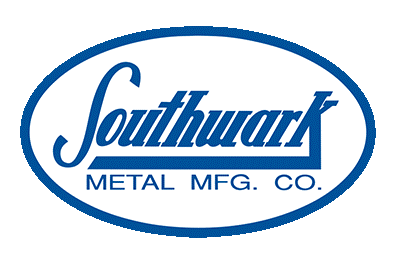 Ron and team came highly recommended by two of his local Philadelphia clients. I trusted him for several leadership searches including a recent Chief Financial Officer. He did an amazing job and really gets our Culture and the type of candidates that we are looking for. I look forward to working with him as our business continues to grow and highly recommend Spuhler Associates.
Bill Spiegel, President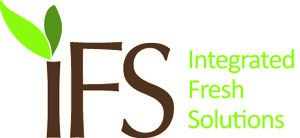 For 3 years, Ron casually pursued my business, finally on a recent holiday I gave him a call and he answered. He quickly learned my industry and business and successfully filled a C-Suite role in a matter of weeks. He is a pleasure to work with and brought me extremely talented applicants. I look forward to the next opportunity to work together when the need arises.
Garry Rowe, President

I am newer to the Automotive Aftermarket and less familiar with the US Market and had some critical sales leadership roles to fill, Ron came highly recommended by several industry executives and did a superb job for us. I appreciate our new partnership.
Allan Bartolini, CHRE

MotoRad has a commitment to serve customers in a transformational way. It takes humble, hungry and competent team members to lead this charge. That is why we trust Spuhler Associates to search and find the very best human capital in the market. They have a real grasp on the automotive aftermarket and are progressive in their approach to finding talent. Our leadership team enjoys working with them.
Matt Buchholz, President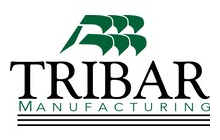 We have had the pleasure of working with Ron and team since 2012 and most recently to fill a critical Controller role in Michigan.  He is a passionate, results oriented, and customer driven individual.  His team is well versed in the Talent Acquisition space and extremely strong when it comes to OEM, Manufacturing, and working with Private Equity.
Kevin Bagby, CFO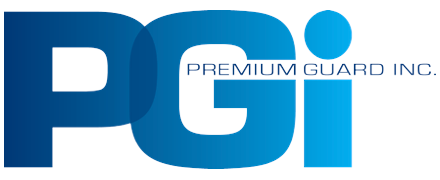 Spuhler Associates is my go-to partner when it comes to finding "blue chip" Talent especially within the Product Management arena. Over the years, he has placed several high performing Product Managers for my team. He really gets the Industry, our Corporate Culture and business needs.
John Etheridge, Director, Product Mgmt.

Ron is very active and visible within the Industry. I had the privilege of working with him to fill a critical leadership role for my organization. He really understood the intricacies of the Aftermarket including the competitive landscape and my customers. He made the process easy and worked great with my HR Team.
Dave Illes, Director, Sales & Marketing, NA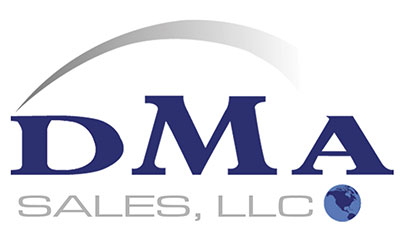 We first learned of Spuhler Associates when Ron visited our booth at an Industry show. It was perfect timing as we were in need of Management talent. They really have their pulse on the market and presented phenomenal candidates. We enjoy working with Ron as he is flexible and responsive to our changing business needs.
Sophie Mirabal, Director of Human Resources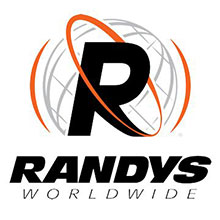 Ron and the team at Spuhler Associates have been fantastic to work with. Their knowledge of the automotive aftermarket allowed us to quickly calibrate the ideal candidate for a critical leadership position within our sales organization. The process from front to back was seamless and within days we were reviewing applicants. Oddly enough, we ended up hiring someone from outside the aftermarket which we did not set out to do and shows the depth of the talent pool in which Ron and his team are recruiting from. We have found a great partner in Spuhler Associates and look forward to working together for many years to come.
Mike Naish, Vice President of Sales

We've never used an Executive Search team before, especially one that serves the Aftermarket industry, but the results were amazing. I am not sure how Ron and his team provided us with candidates not even on our radar. They found people we thought would never consider a career change. The results were so good we made two solid executive hires.
Herb Godshalk, President

I had the pleasure of meeting Ron several years ago at AAPEX. We weren't in need of his services at the time, but we stayed in touch. Fast forward, I was struggling with another search firm on a confidential search and decided to call him for advice. Eight days later he delivered our new Director of Operations. That's truly remarkable.
Michael Ceritano, Chief Operating Officer
Looking for great leaders for your business?
Please contact us to get started.
(856) 313-1479