The Madness of March Makes Business Sense.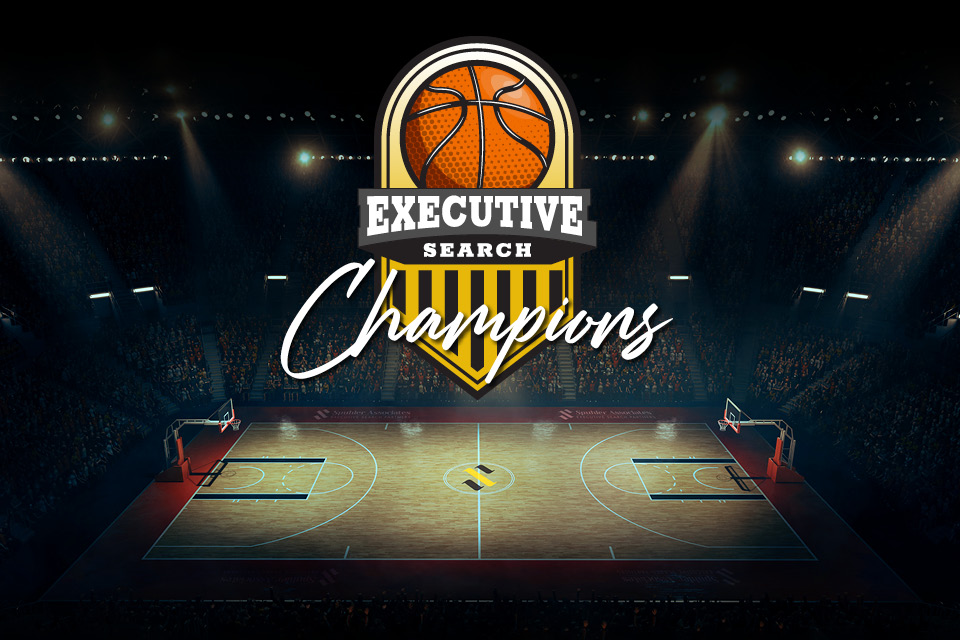 Character. Culture. Champions.
If you're into NCAA college basketball you know March makes living fun. Predictions. Bracketology. Rankings. And claiming that number one seed. After Selection Sunday, sixty-eight teams play single-elimination tournaments until the Sweet Sixteen becomes the Elite Eight, then onto the Final Four and voila… one national champion will emerge. Eminently competitive. Intensely exciting. Fast-paced.
Your business can benefit from a page or two in the March Madness playbook. Think big. But there's more to winning than just scoring points. It's determining who will fit best with your team. Will each player compliment the other to cultivate a successful environment? Everyone's position is vital in order to count on your team to succeed. Here are Spuhler Associates highly effective ingredients in building a juggernaut organization that doesn't rely on any one player.
Step 1 — Strength of character.
As a visionary leader, you need to be involved in the scouting process. Meet potential candidates that have made the short list. See what kind of personality they possess. Make sure they can work well with their teammates. Michael Jordan in the Last Dance documentary said, "I didn't win without Scottie Pippen." You can be blessed with all the talent on the planet, but if you don't play smart and all together, you're not going to have much success.
Step 2 — Accountability is at the core.
Don't do anything that would be damaging to your career, your teammates or your employer. Though this might seem obvious, making poor choices can have a rippling effect on those around you. What you do today can have a lasting influence tomorrow. Communicate with each other. Focus on goals and results. Remember, it's the team above any personal gain.
Step 3 — Make it happen.
You either create dust or you eat it. Jordan also once said, "Some people want it to happen, some wish it would happen, others make it happen." Be the latter. If you don't have that fiery nature, you're going to get burned. Don't get hurt by other people's hype. You might not be responsible for getting knocked down, but you have to be responsible for getting back up.
Step 4 — Guidance is provided free.
Sometimes people get the wrong impression of coaches or even CEOs. Yeah, they're mostly on the sidelines cheering you on or directing the team to develop the right strategy. But it's important to meet with all of your players—individually—from time to time. Talk about career goals, home life and where they see themselves five years from now. Sensible, long-range planning is essential to everyone's success.
Step 5 — Stand tall for what your company believes.
You need to foster relationships with people (a.k.a. customers). Just as a team cannot thrive without dedicated fans, a company cannot be successful without loyal clientele. Market your product with a purpose. Build a strong bench (vendors, supply chain, etc.). Be a part of the community, be present, be known as the greater good. Always appreciate those who support your cause.
Step 6 — Invest in your future.
Just as a coach is looking to build a successful program, a CEO is focused on building a sustainable brand. Winning championships or new business is just a part of the big picture. When it comes to recruitment, how do you attract and retain good talent? It's about breeding a company culture that outsiders want to be in. Groom and grow individuals that possess incredible potential. Provide an environment that enables creativity, commitment and caring. Mentor. Advise. Thrive.
So whether you're rooting for number one seed's Gonzaga, twenty-second ranked Virginia Tech or even eighty-second ranked Liberty — keep in mind how the NCAA Tournament shares a lot of common values with commerce. A winner's mindset acknowledges whatever adversity they face, they will become successful. Champions never take shortcuts and never give up. They know with the right plan, right attitude and with resilience anything can be accomplished.
Go deep Gonzaga!