5 Must-Have Characteristics for Any CEO or President.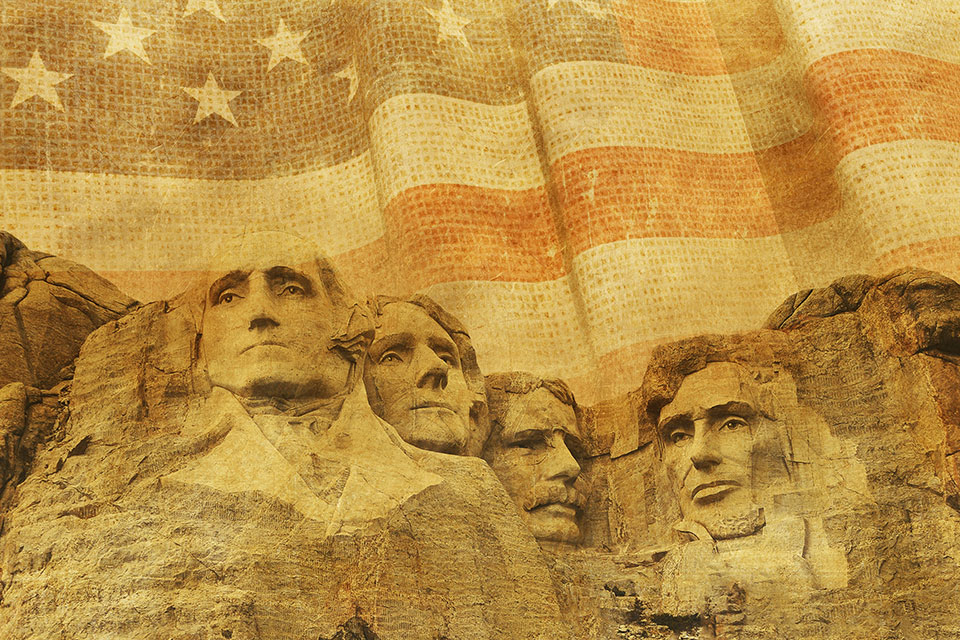 Presidential character — whether running a country or a corporation — the unique qualities found in acknowledged leaders throughout time appear to have a handful of traits in common. Just look at all 46 presidents. All were men. All had ambition. And all of them had a knack for self-promotion. However, there's one leader that stands out. According to history.com, James Monroe was the only president to ever run essentially unopposed, coasting into re-election during the 1820 White House race. Who knew Monroe was so fearless? But if you look across both sides of the aisle from Lincoln to Roosevelt, Jobs to Bezos, these attributes are well-known for achieving success. In no particular order.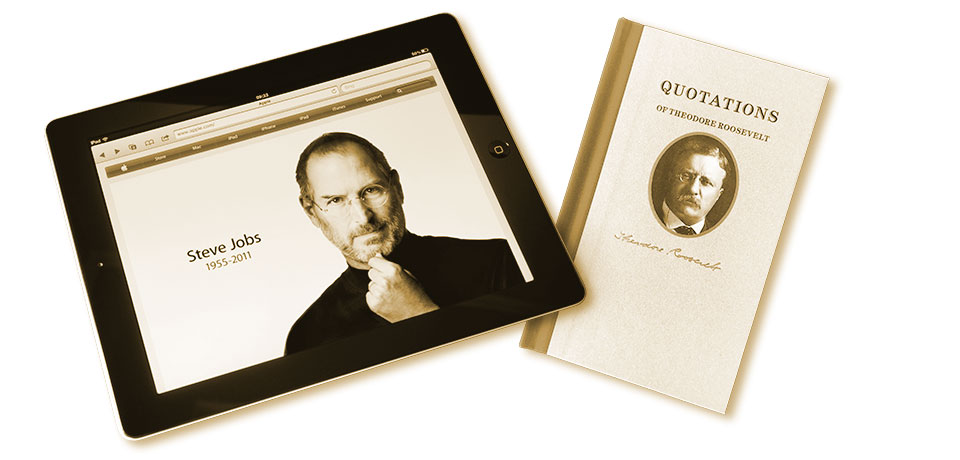 Let's say your company has a top of the ladder, c-level role to fill. Your search for the right candidate comes down to a couple of equally talented contenders. Both possess a proven track record of company growth, excellent people development skills and exceptional emotional intelligence skills. However, one of them has worked abroad. A prior expatriate. Now you have a winner. Here's why the expat rises to the top.
Five characteristics that place expats first.
Boundless Vision
 — The ability to clearly and concisely express the business vision or goal during a CEO tenure is vital for effective leadership. Employees need to know where the organization is headed and the people want to know the country's new course. United as a team, but also fully onboard as an individual. years for risk takers to become CEOs.
Will to Win
 — Leaders of the pack play to win. This requires risk-taking, steady communication, and agility. Listen to your people. Explain the facts. Stay focused and impactful. They make decisions earlier, faster, and with greater conviction. High-performing CEOs understand that a bad decision is better than no decision at all.
Cultural Beacon — Successful organizations and thriving countries consist of people invested in their work or communities. That means the highs and the lows, joy and frustration, confusion and exhaustion. Emotions both positive and negative are a fundamental part of who we are. Great CEOs foster a healthy, cognitive, and emotional culture — where individuals feel safe expressing their views without shame.
Bold Character
 — Strong leaders walk the walk and talk the talk. Elon Musk is a prime example. In other words, they model the same behavior they expect from their teams or tribes. Company values painted on the boardroom wall may look good, but modeled behavior is way more effective..
Future Growth
 — Surround yourself with people that'll have you poised for growth. Constantly recruit high-quality talent at all levels to fuel expansion. Develop existing standout employees within your organization, it's a lower risk than hiring from the outside. Finally, excellent teams working together in unison are highly productive and effective. Teamwork drives growth more rapidly.
Case in point, these five traits are fine threads within a successful leader, president, or CEO. In conclusion, we end with a quote from trailblazer Teddy himself.
"People ask the difference between a leader and a boss. The leader leads, and the boss drives." R.I.P. Roosevelt.