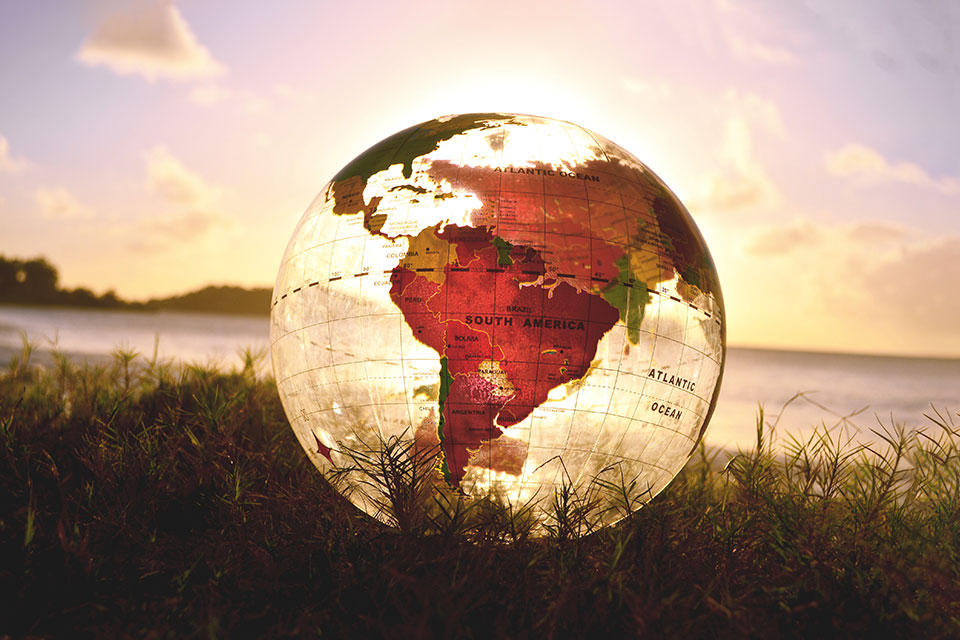 We're living in dramatically different times. Governors have implemented extraordinary measures for unusual circumstances. The timing is now perfect to heed the call for different corporate leadership skills. According to a survey conducted by executive search firm Korn Ferry, 87% of executives would like to become CEO, however only 15% possess the characteristics to ensure they'll be successful in that position. Aside from extensive industry experience, excellent leadership skills and strong management acumen — what's going to make someone stand out?
THE EXPATRIATE FACTOR.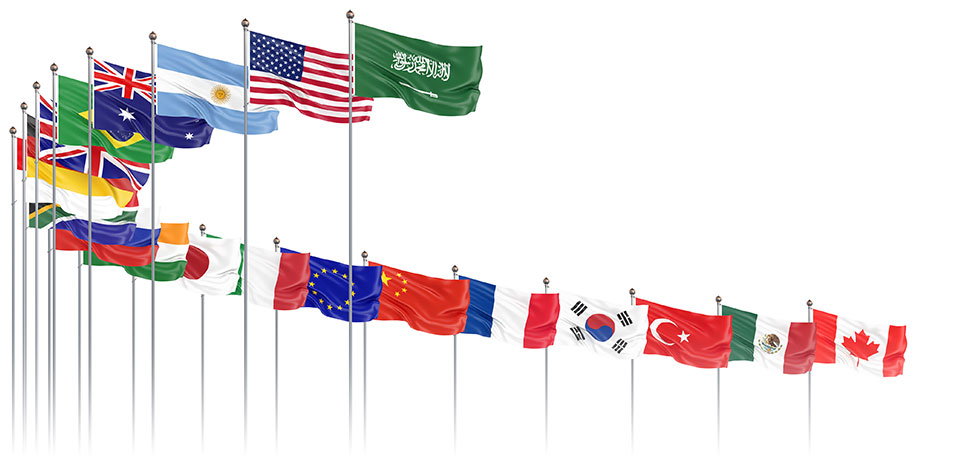 Let's say your company has a top of the ladder, c-level role to fill. Your search for the right candidate comes down to a couple of equally talented contenders. Both possess a proven track record of company growth, excellent people development skills and exceptional emotional intelligence skills. However, one of them has worked abroad. A prior expatriate. Now you have a winner. Here's why the expat rises to the top.
Five characteristics that place expats first.
Make Bolder Bets — succeeding in business is often directly tied to taking risks. Expats are excellent in "career catapults" such as stepping up to help manage a company in transition or an organization expanding into a new market. According to the CEO Genome Project, it takes an average of 14 years for risk takers to become CEOs.
Foster the Culture — prior expats understand the culture in which they are living and working to fit seamlessly into the environment. They comprehend the importance of connecting with the people in the organization. It's all about personally bonding with the culture in order to cultivate trust.
Power to Change — expatriates are comfortable working through uncertainty. They're successful agents of change and can help smooth resistance to change and unite an organization. These change agents possess the right mix of skills, characteristics and authority to shepherd others through a transformation.
Newfound Collaboration — former expatriates comprehend the language of business and finance to communicate and work cross-functionally within a complex organization. By championing newfound collaboration, expatriates are able to make long-term decisions that drive business value, growth and profitability.
Forward-Thinking Innovation — thinking innovation—expats are determined to be different. As Thomas Edsion once said, "There's a way to do it better—find it." Forward-thinkers plan and prepare for success down to the most critical details. It's the ability to discern market conditions and conduct SWOT analysis (internal Strengths and Weaknesses, external Opportunities and Threats) while making the customer a top priority and not losing focus on the bottom line.
Expatriates bear some unique personal characteristics such as resilience, risk taking and problem solving. These exceptional qualities will contribute to the overall strategic direction and market share growth of an organization. Expats tend to be self-motivated, daring people, who look at life's bigger picture. With the experience of working abroad, expats learn some invaluable business lessons. If you have a candidate that's a former expatriate, that's a whole new world of expertise. Make the right hire and bring him or her onboard.