Why Retained Search Beats Contingency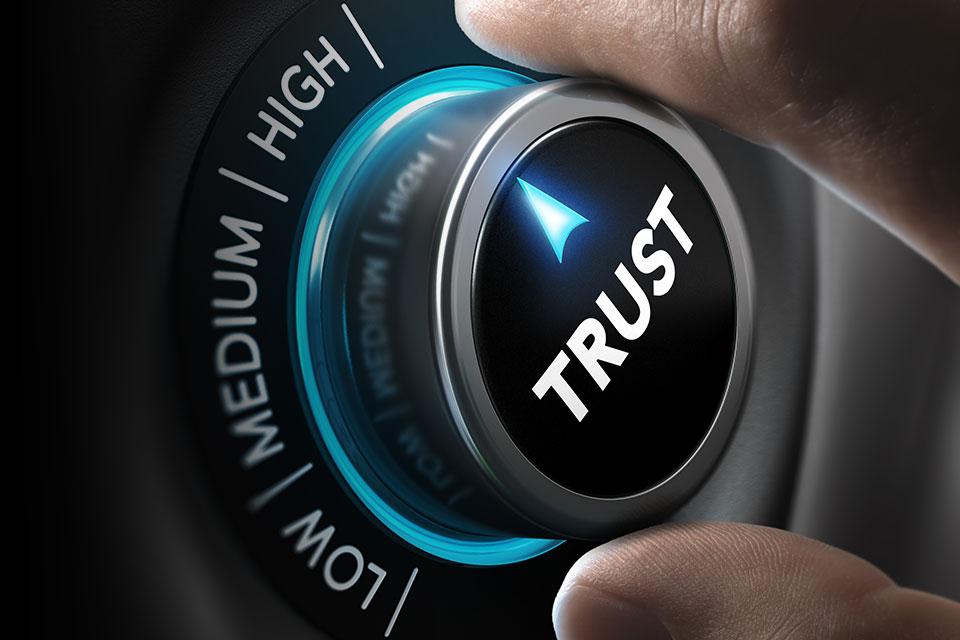 Retained search is a win-win solution.
As most human resource executives will tell you, the hiring process can be exhausting. From posting help wanted ads, plowing through endless resumes, to scheduling interviews and conducting background checks — it's tedious and time-consuming. Especially hard-to-fill roles or a confidential candidate search.
You could hire a recruiter to help you find the right applicant. According to Murray Resources there are over 20,000 staffing and recruiting companies in the U.S., providing almost 15 million career opportunities per year. But all recruiters are not alike. Nor are all recruitment procedures. There are two ways of working with a recruiter; contingency and retained search. The latter is best for both parties. Why? With contingency, you'll probably find a good candidate. However, with a retained search you most definitely will.
The difference quality makes.
We've all heard the saying "you get what you pay for" and therefore retained recruitment is more expensive from the onset. Payments are usually broken down into three parts. One to initiate the search, one at a milestone date during the search, and one upon candidate placement.
Retained search is the higher-end of the recruiting methodology. The headhunter is dedicated, has superior expertise in the industry and is exclusively working for you. Candidates are fully vetted and the client shares the risk. Plus, retained search firms have access to a large database of highly qualified individuals and a network of industry leaders that are unlikely available to a contingent firm. With retained firms, they're more invested in the client relationship and the success of the search. It's a commitment to finding the candidate at all costs. Someone who is not only a perfect fit for the position, but for the organization's culture as well. The goal is to provide exceptional service with excellent talent. Because happy clients translate to referrals and repeat business.
No skin in the game.
A nice benefit for the client is there are no up-front fees with a contingent search. As the name implies, you don't have to pay until the candidate is placed. No win, no fee basis. Several recruiters are invited to look for the right talent. Often, recruiters compete with the client's internal HR department. Contingent searches are not exclusive in their nature. If one firm finds and successfully places a candidate — they get paid. If they don't. Zero. Zilch. Zip.
However, the perception to the recruiter and potential candidates is that the client is not serious about the position. Often candidates get approached by multiple recruiters for the same role. This makes the employer look desperate and unfocused. Also by applying the "many hands make light work" approach can come with unforeseen consequences. No one is bearing full responsibility for finding the right candidate. Recruiters are free to walk away at any time. Perhaps they're not prolific. Maybe something more lucrative came along. With contingency, there's no commitment you can really depend on. This lack of dedication results in a messy and needlessly stressful process.
When confidentiality is crucial.
Companies should always remember, your recruiter is the brand ambassador. The best advice Spuhler Associates can provide is to utilize a firm that can act as an extension of your human resources department. One that can comprehend an organization's unique mission, culture and hiring needs to deliver a fully customized, quality-driven approach. Who knows? We just might be the one.