Top 10 Qualities of a Sales Executive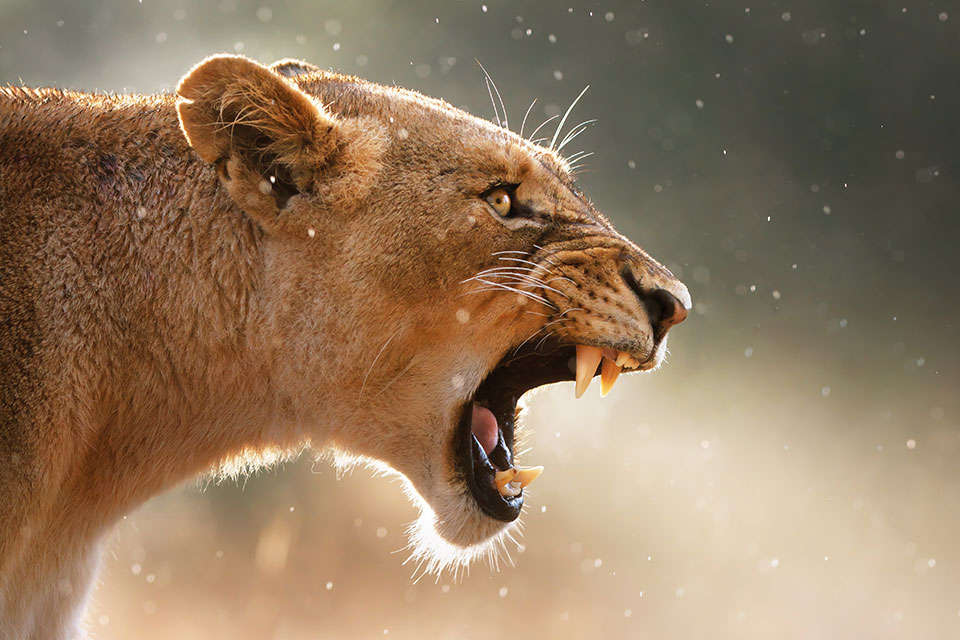 The best Sales Executives possess these traits.
About 5% of the total U.S. population — roughly 15 million people — work in the sales industry as stated by Glassdoor. So finding the right candidate is like looking for a needle in a haystack. According to the recruiting site's calculations, base pay accounts for only 68% of a sales executives' total pay, while commission accounts for nearly 32%. But as we all know, money isn't everything. It takes a certain set of skills to even be considered.
What makes a sales executive become a great sales executive? Here's a list of 10 characteristics to look for when hiring. If a potential candidate does not meet all of these requirements, Spuhler Associates will keep interviewing until we find one that does.
In order to make the cut, one must meet this criteria.
Pay attention  — in order to satisfy a client's needs, you need to possess the ability to listen. God gave us two ears and one mouth for a reason. Sales executives should listen twice as much as they talk. The more you actually hear, the better you'll succeed with existing customers and prospects.
Stay hungry — great sales executives have a passion to sell that goes beyond money. They know their ABCs—Always Be Closing. These folks have personal needs only a sale can satisfy. Basically, they thrive on the thrill of closing a deal.
Truly empathetic — one should have a clear understanding of how to feel what their customer feels. By expressing empathy, it's a great way to anticipate what a customer wants. Relate to their pain points and you'll become an invaluable resource. Once a strong bond is formed, your relationship will go from calling on the phone to coming over for dinner.
Be the solution — salespeople who can think on their feet and adapt with changing scenarios are indispensable. By having a strong imagination and helping the client solve not-so-small problems, you come to be the origin for practical solutions.
Foster creativity — an outstanding sales executive knows how to get creative when structuring and closing deals. During negotiations while overcoming the barriers, you want to find yourself in a win-win situation. Be clever. Go above and beyond and you'll be successful.
Financial acuity — when salespeople don't have a deep understanding of what makes money for their company, poor business decisions are made. You must be able to evaluate the impact of a business decision on the business' financial stability during the short- and long-term. Be able to analyze spreadsheets, pricing, margins, cash flow and Profit/Loss statements. Then identify cost-effective approaches that translate into a strong bottom line.
Save face — engagement is higher during face-to-face conversation than phone calls. When you speak to someone directly, there are less distractions. Responses are immediate and without misunderstanding. Direct communication makes people concentrate on the conversation and prevents them from checking emails. Surveys show that nonverbal communication is anywhere from 50% to 93% of our communication. With face-to-face, you're able to see all those nonverbal clues with your own two eyes.
Careful category management — it's time for salespeople to think beyond the traditional definition of category management and focus on the total customer experience. Every organization—big and small—is experimenting with new product and customer strategies to drive traffic, foster relationships and create long-term loyalty.
Blow the competition away — continually make sure that you're one step ahead. Know what your competitors are doing, why they're doing it and figure out how you can do it better. Appreciate your competition. Learn from them. Use them to amplify your motivation and enhance your competitive mindset.
Remember who pays you — whether you work in sales, the back office, manufacturing or retail—it's the customer that signs your paycheck. Keep this in mind the next time you're bothered by a customer. Then, stop what you are doing and give them the best service you can. It will pay dividends to you and to your company.
Being an outstanding sales executive is founded on strength of character. Possess all of these traits and you'll rise to the top.